Here you'll find a collection of Mike's climbing routes, lifetime achievements, Film titles, Magazine articles, books, and links.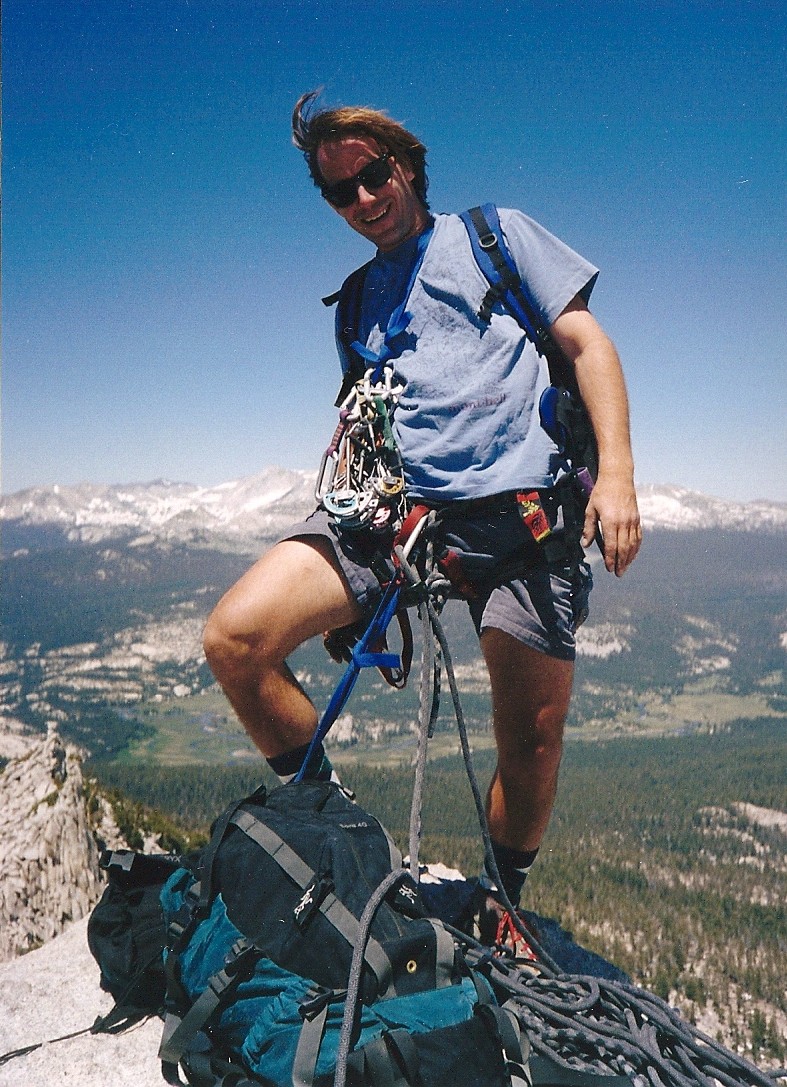 Mike on Cathedral Peak
Read the obituary written by climber and long time friend, Doug Robinson.
Posted Under: Memories
"I was searching for old freinds ,when I found this site .I know he is missed .Wish I had tried years earlier . I did get to climb Finger Rock with him and have many memories from long ago ."
-Tom Moran
Mancos Co.